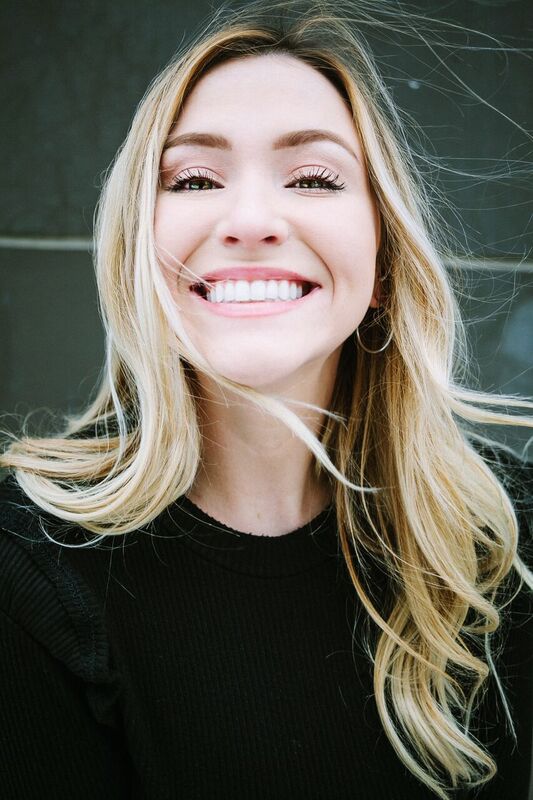 Tell us about yourself.
Hi! My name is Kelsey June Jensen and I am from Salt Lake City, Utah. In May of 2018, I graduated with a BFA from the Actor Training Program. Currently, I am residing in the Hollywood Hills with an internship at the renowned Groundlings Theatre and School. My internship mainly consists of ticket sales, customer service, and making sure the theatre is running efficiently overall. In exchange for my work in their box office, I am being rewarded with free classes, which is such an incredible honor to study and train alongside some of the best comedians of our time. Being in Los Angeles has been amazing thus far and feels like exactly where I need to be. There is so much opportunity out here! In my free time, I am constantly auditioning/submitting for different projects in Los Angeles and have been fortunate to work on some already! It's been incredible so far.
How did your experience in the U's Department of Theatre help you as a professional?
I would not be the woman I am today without the ATP's discipline. I am far more hardworking, diligent, persistent, and passionate than I was freshman year of college... And I truly owe that all to the ATP. This is a cutthroat industry and if I hadn't had this rigorous education to whip me into shape, I don't know if I would be pursuing my dreams in Los Angeles right now. It gave me the confidence, training, and motivation I needed to become the artist I aspire to be. Any audition room I walk into, one of my professors pops in my head to say, "be confident and breathe." Seriously. Every. Single. Audition. But I wouldn't trade it for the world.
What is your favorite Utah memory?
I miss the sunsets. I also miss the grid system. A LOT. But I think one of my best memories happened during my senior project. There was a moment after an awkward stage kiss occurred and the audience completely lost it. They were laughing hysterically for quite some time and it took my partner and I every inch of our being's not to break character and join in with them. It was the absolute best feeling in the world. I felt like I had worked so hard for the past 4 years just to reach that one small moment of pure exhilaration... It was one of the most rewarding and amazing experiences of my life.
What advice do you have for current students?
I remember thinking as a freshman, "Am I really cut out for this?" It turns out, I abso lutely was and so are YOU! You are much smarter and stronger than you think. Push yourself, listen to your professors, and know that it's all going to be worth it! Seriously. It may not seem like it now, but you are going to miss the late nights, early mornings, over-caffeination, and insane schedule. Cherish every moment you have.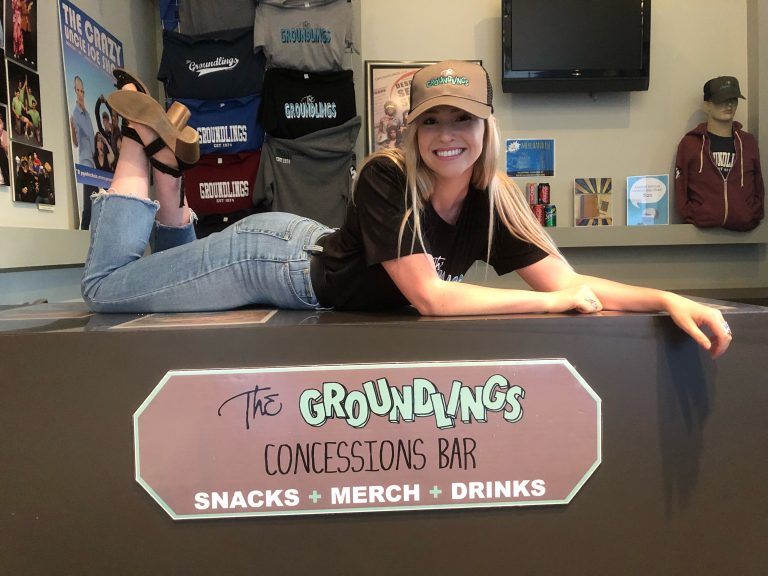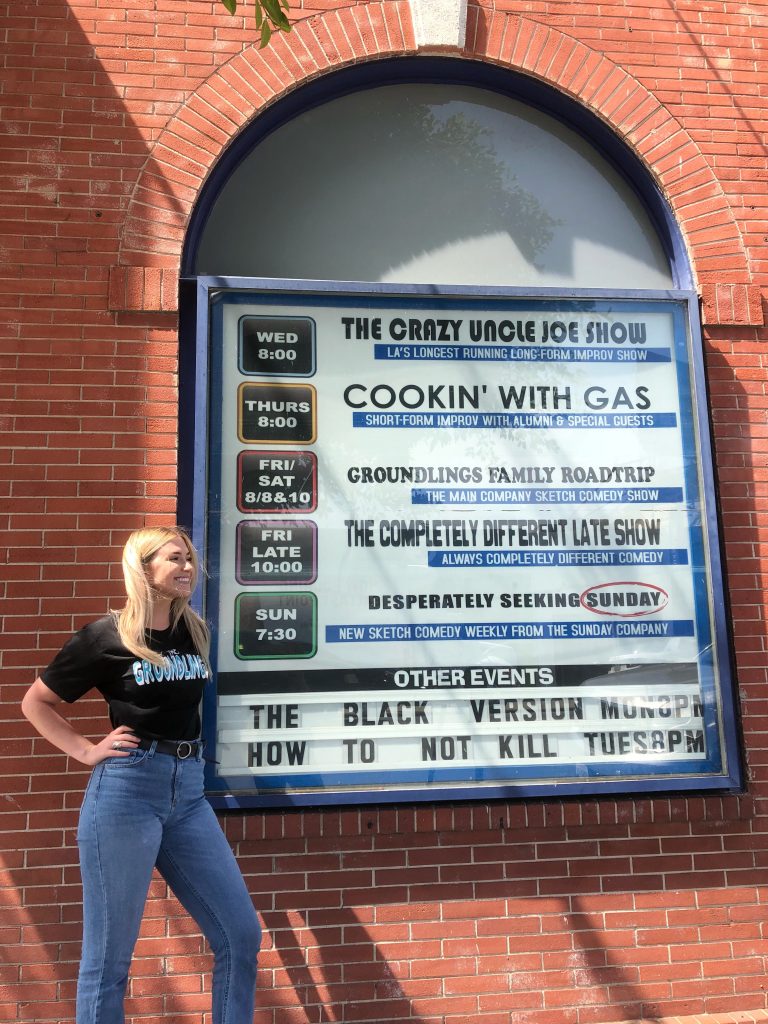 ---
Share your story! Are you an alum with a story to share? We want to hear about it! Email