Penny Caywood was invited to attend the 2019 Latinx Theatre Commons Theatre for Young Audiences (TYA) Sin Fronteras Festival and Convening. Caywood has been the Artistic Director of the University of Utah's Youth Theatre Program for twelve years. As the program has grown, Caywood's involvement in the community has as well. She's presented at several art integration and teaching training workshops throughout the state and has been involved in dozens of local productions.
This year's festival will take place at the University of Texas from Jan. 24-26. Caywood will be among the artists, scholars, and educators across the Americas to experience theatre with youths. Five plays will be featured during the Festival, while the Convening focuses on workshops, panels, discussions, and artmaking.
"I am excited to be a part of HowlRound's Latinx Theatre Commons where I will have a chance to celebrate my cultural identity and my stories and have time to think about how that can apply to our community in Utah."
Caywood's upcoming play is a reimagined Alice, based on Alice's Adventures in Wonderland by Lewis Carroll. The play's cast are the young actors of the Youth Theatre program. It will be showing in Kingsbury Hall this April.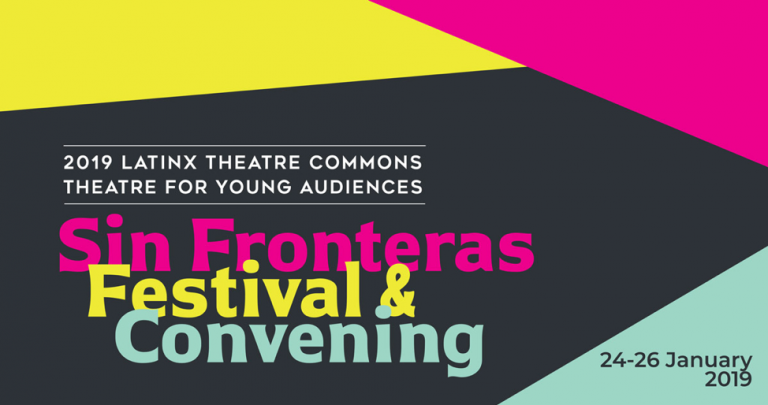 ---