A response to the earthquake that shook Salt Lake City within a week of the pandemic shutdown. How does Teah, a single, non-conservative, full-figured, Morena Mormon Mexican, who also happens to be a virgin, navigate a pandemiquake?
She auditions for a reality dating show, of course!
Plan-B Theatre's production of Aftershock, which opens today and runs until April 17, is the World Premiere of a play by Theatre alum Iris Salazar (BFA '13). Salazar's "American Pride" was one of four pieces that comprised Plan-B Theatre's 2018-2019 production …Of Color; another short play by Salazar, You Have the Right, was commissioned by Plan-B as part of the national Play at Home initiative in 2020. Aftershock is Salazar's first full-length play.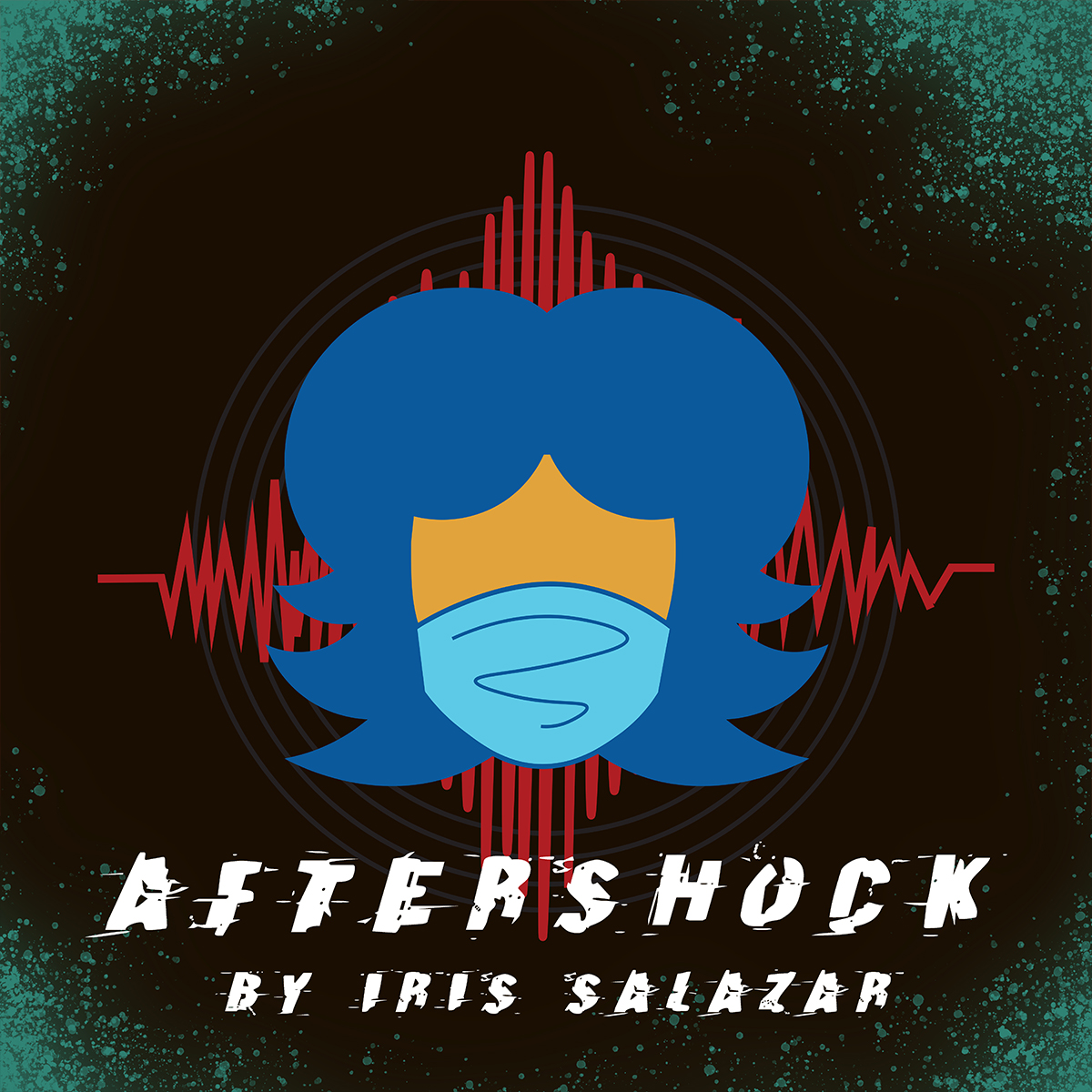 The cast, creative, and production team for Aftershock also features a number of University of Utah students and faculty, including Danny Borba (BFA '22), Emily Beatse (BFA '21), Kimi Handa Brown (BFA '20), and Arika Schockmel (Properties Master).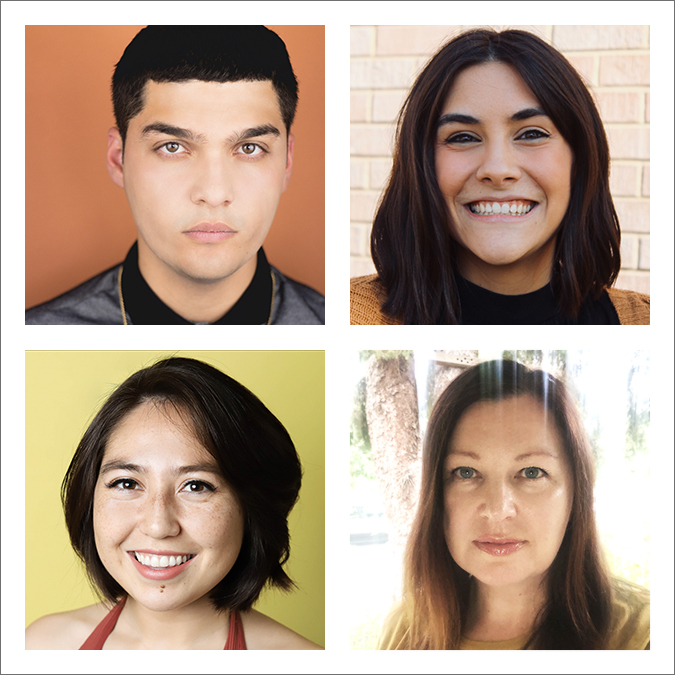 L-R, top to bottom: Danny Borba, Emily Beatse, Kimi Handa Brown, Arika Schockmel
About Plan-B Theatre
Since 1991, Plan-B Theatre has provided extraordinary opportunities for Utah's theatre artists to develop and practice their craft. As the only theatre company in Utah producing full seasons of new work by local playwrights, Plan-B Theatre amplifies voices and perspectives that deepen and challenge our understanding of Utah, its stories, and its storytellers. University of Utah alums, current students, past students, and faculty currently affiliated with Plan-B include the following:
EDUCATION COORDINATOR - Sharah Meservy
THE LAB DRAMATURG - Greg Hatch
TEACHING ARTISTS - Talia Heiss, Jay Perry, Benjamin Young


*****
AFTERSHOCK
By Iris Salazar
In Person April 7-17, 2022
Th & F @ 8pm, Sat @ 4pm & 8pm, Sun @ 2pm
Streaming April 13-17, 2022